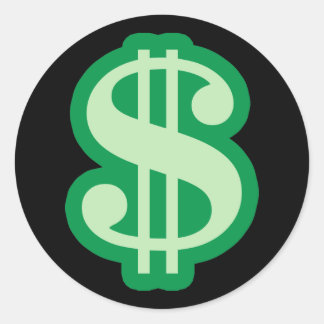 TPS Public Relations offers a 1-hour free consultation to prospective clients. Once an assessment has been made a formal proposal will be given to the client and payment will be one of the following:
Retainers
Retainers are basically a fixed monthly or quarterly fee charged for a contractual commitment of minimum 6 months.  TPS Public Relations retainer rates start at $2,500.00.
Hourly rates
TPS Public Relations charges hourly fees and bill at the end of each month. Hourly rates start at $60.00.
Project-based fees
Project-based fees occur around launches, events, and campaigns. It is a short-term commitment with very clear goals. Payments will need to be in advance, or installments can be made upon a mutually agreed payment plan.
A la carte pricing
TPS Public Relations offers a la carte price, especially for specialized services like writing press releases, producing videos, setting and managing social media campaigns etc.  Fees will vary according to a project.
For more information about services, call the TPS Public Relations at 404-510-4634.
At TPS Public Relations, we sell YOU!